Four great ways to buy.
Choose the one that's right for you.
With Cannery Standard, getting work done is all hustle and no hassle. You count on your machine day after day. So it's designed to withstand years of use and be ready for expansion as your business grows. That's a win for you to grow step by step.
canCloud forever changing the way you experience filling job. It turns your brewery into a smart factory, providing a seamless experience across your back-office or value streams. So your everyday tasks are easier than ever.
canCare
Life happens — sometimes to your machine. If it needs service, you can depend on Cannery technicians to repair it with the same precision and care that it was built with. Have peace of mind, add canCare by extending the warranty to 3 years.
Standard fits together with many modules to control process throughout your canning session. Together with DePally, UV-Rinser and Labeller, it creates an entirely new output within your brewery.
Automation
Convenient built-in controls appear on Control Center screen — so you can easily adjust the filling volume for every single filler and tens of other parameters. Automatic CO2 purge before filling and lid placement is in perfect sync to reduce oxidation.
Modularity is your saving.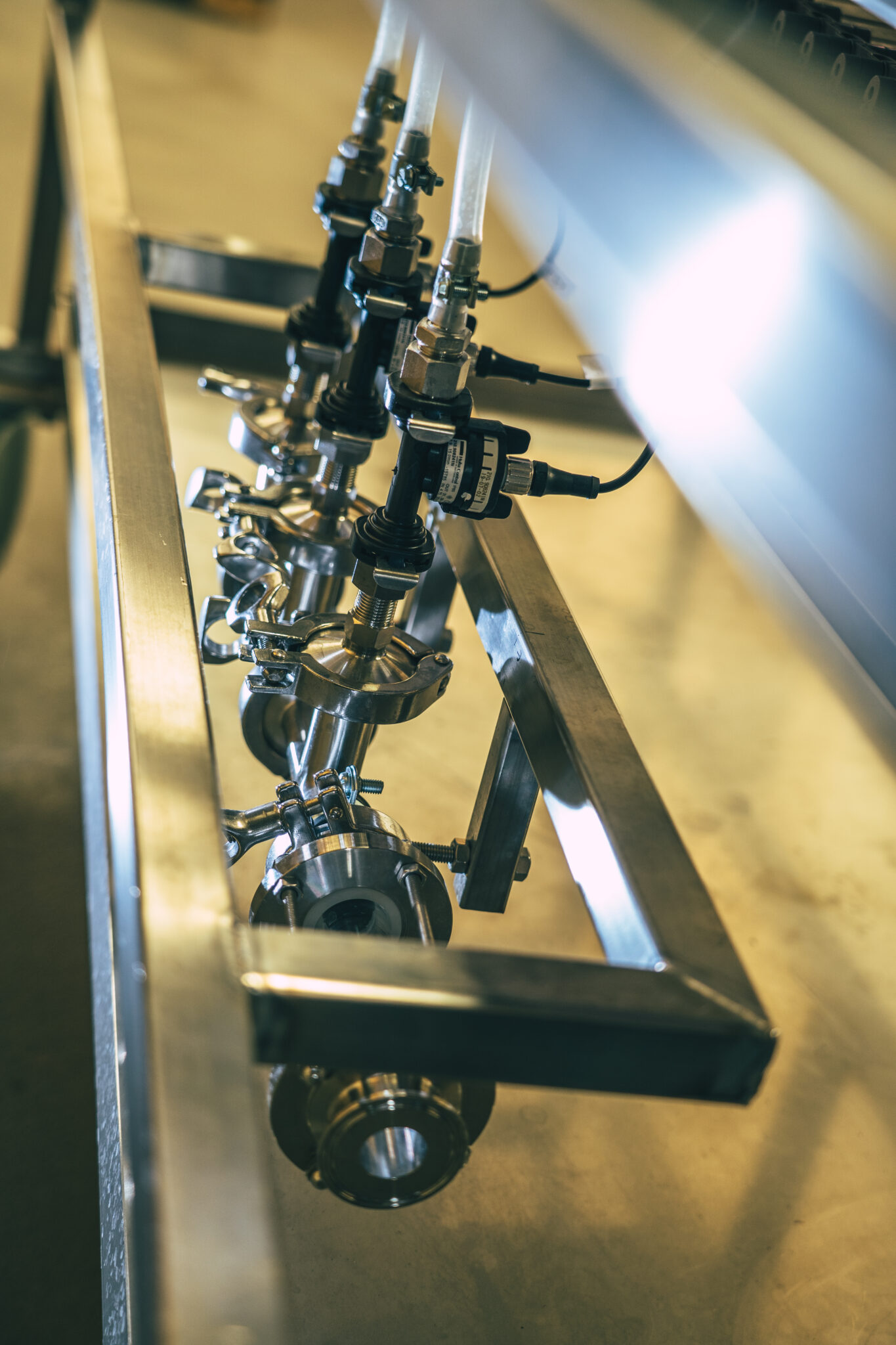 We have been in your shoes and know what it takes to start or scale a brewery. Based on what you tell us, we'll offer you a competitive plan to start off with your own canning machine. Standard is a smart way to start or power-up your small production. Without a hole in your pocket.
Upgrading your machine is as simple as pie. Basics are all prepared, adding just another module and little software tweak. And they're all designed to work together beautifully. All installed and supervised by a Cannery technician. Just stretch your back and back to work, in a minute.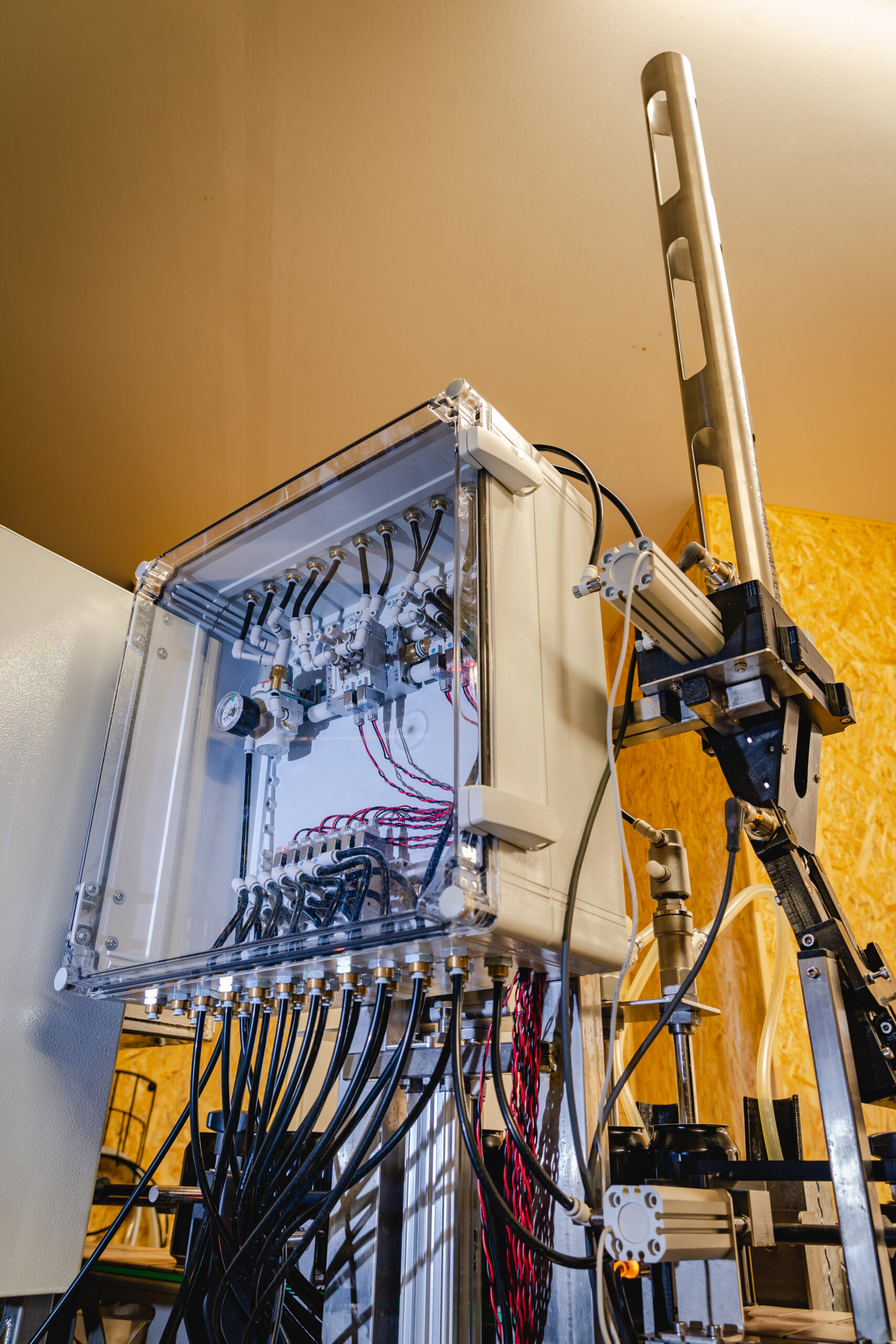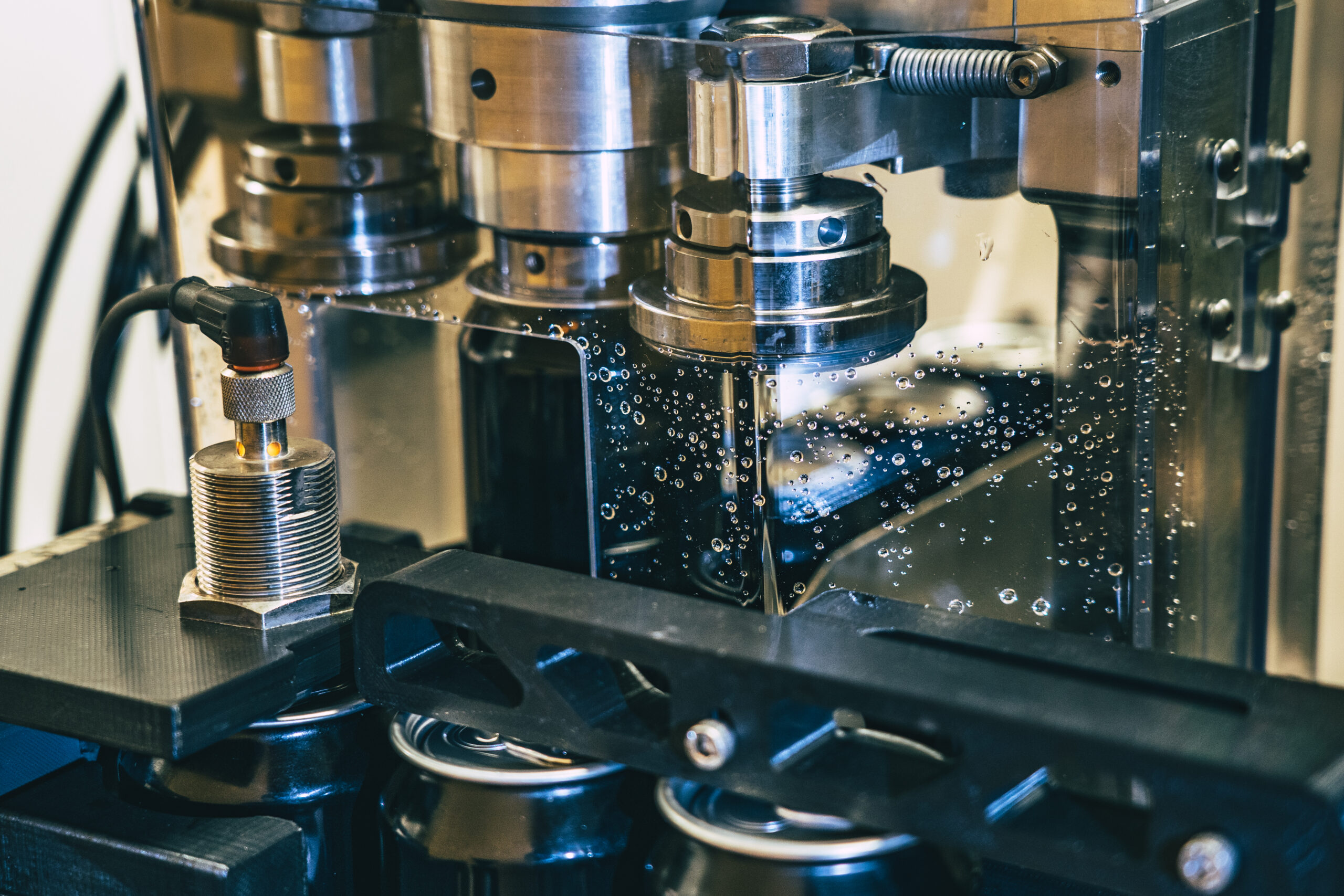 This purposefully designed seaming station brings a new level of efficiency to everyday production. Setting up a new can format is quick and magical. Simply lift the seamer to the proper height. As we say, just lift the boundaries. And we know, it takes more time to believe it instead of adjusting.