For breweries that strive
to be next-level smart.
canCloud is built into every Cannery machine. Collect data from your production and provide insights why real performance is different from the production plan. Bring decision-making from planning to real-time. You'll get instant notifications when interruptions and downtimes occur.
Every Cannery comes with 1.5 years of free canCloud to start, and it's easy to add other machines at any time.
Think big, start at the beginning.
We redefined the details of canning, creating a new class of hardware with a customisable cloud content that forms an exceptional environment. It's OK to think big, but we believe it is crucial to start with getting the data out of your operational, often closed, systems and make it easily accessible. We rarely see breweries taking this first step; have you?… Let's guess what you think – buff, my brewery is too small (big is madness), and all this smart factory 4.0 is hype … a pointless thing. Do you do any of these today:
Run efficiency monitoring natively alongside your canning process. Real-time overview of production status. Collect data about downtime reasons, machine operator and product being manufactured. Can be viewed anywhere and from any device.
Who else knows better than the machine itself, when it is time to do maintenance or replace wear parts? Maintain your key machines based on a schedule, use the machines worktime to plan maintenances. On-time maintenance is the key to reducing machine downtime calls for help.
You'll get instant notifications (SMS, email) when downtimes on machines occur. React faster to problems on machine to get back on track. Before the call, Cannery technician has all the process information for immediate response. Reduce your downtimes.
Monitor brewery environment
Canning machines are rarely used for something else than canning. Unique device canCloud Environment turns every canning machine into a micro weather station, to keep an eye on in-house climate conditions. To check are there any invisible threats for quality.
All your collected data can be compared with the industry average. So you can compare your own metrics with other breweries who have canned some beer. Even see how many canning machines are doing the job at the same time, together with you.
Every single can is counted, and all the historical data is available. You can compare canning results, beer conditions, room environment, canning operator, beer styles, etc. throughout the years. Find out when and how Murphy's Law can be avoided.
Gain efficiency of at least 30%
Get up to 30% more profit with canning effectiveness
Set thresholds. Take actions.
Monitor your brewery. Track your canning sessions. Set upper or lower limits, get notified. Get the insights you need to achieve your finest quality goals. No matter who operates your canning machine, the solution works like a charm. And stay connected to the rest of the breweries with information you need to compare. With canCloud, you can do it all – right from your canning machine.
Monitor brewery environment.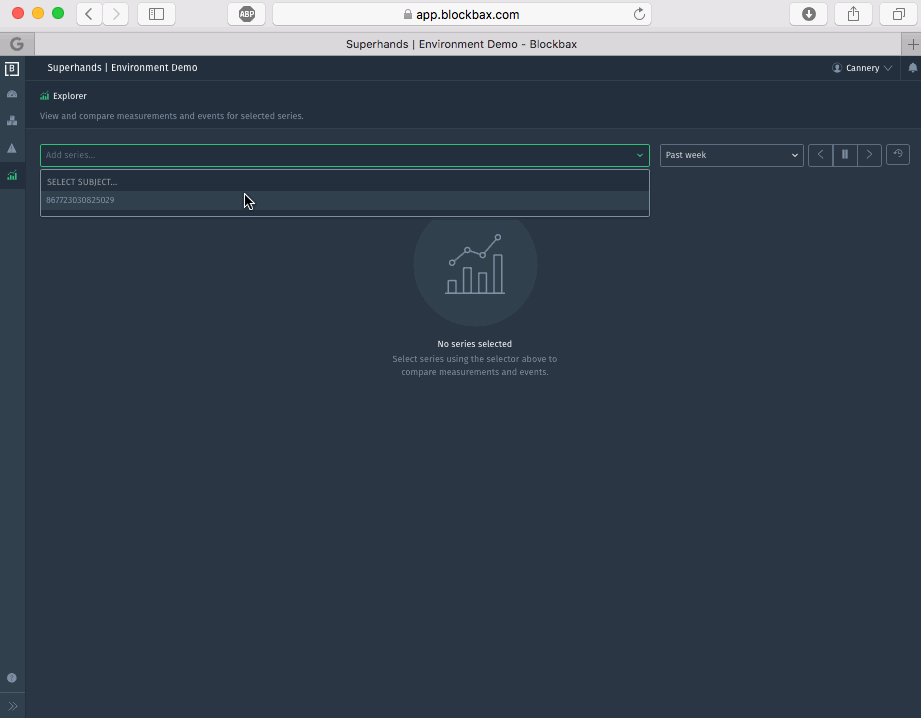 canCloud setup/installation non-Cannery machines.
Incredibly simple, canCloud Environmental hardware installation allows you to start monitoring brewery environment right after unpacking, from any kind of canning machine. Detailed canning process insights collected by canCloud Industrial, compare with historical data through visualisation for any device you use – smartphone, tablet or laptop.
Two simple devices to turn your brewery into a smart factory:
We designed this unique device to deliver the fastest possible performance from all the climate sensors to your screens. Totally wireless, ready for placing on your canning machine. Built on brand-new Narrowband IoT radio technology standard architecture. Whoops, just revealed the secret.
Tech-packed yet compact, canCloud Industrial is built around your systems to power your CRM or ERP. We added sensor technology to your favourite personal assistant who powers everything you do. Asking logistics partner to pick up the cans before you have even unplugged the supply hose. Something to smile about.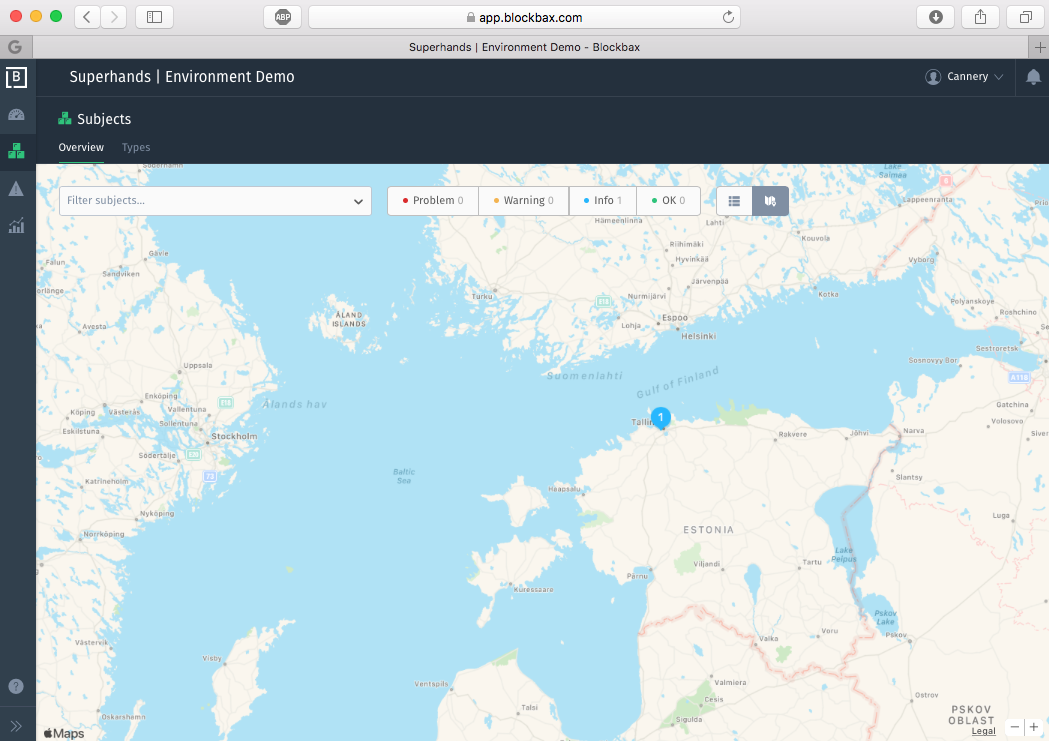 If you run or are planning to run a mobile canning business, canCloud is a perfect assistant. After the session, all canning reports will be shared with the customer, also invoicing if you like. Have more than one machine out there? You can see from the interactive map where the stations are, what is the status – any issues, what is average canning time, compare teams, compare beer styles and so much more.