Beer in cans is nothing new, but for craft cider makers, it's still an innovation. Canned cider popularity has been skyrocketing lately. Consumers love cans more and more due to their light weight, sustainability, portability, design, and better taste.
Jaanihanso Craft Cider case study
Hands up to Jaanihanso Craft Cider, who canned with us their first batch! Jaanihanso is a family-owned cider farm, whose heart is belonging to Estonian apples. Jaanihanso has an orchard of 5500 trees of multiple local heirloom apple varieties, the largest collection of pear trees in Estonia, and a creek of sour cherries. Input from their international importers pushed them to look into canning and there was no way back. Jaanihanso's first canned vintage ciders are now available in the US, Switzerland, the Netherlands and of course in Estonia – sold out in an instant! The taste and design are just awesome!
Canned cider – newmarket opportunities
The lighter weight of cans compared to bottles also means significant savings on shipping costs. That means new market opportunities for a producer outside of their city, region, and why not the country! The demand is largely driven by the eco-conscious millennial market, as well as expanded use occasions: camping, sports events, festivals, and other outdoorsy scenes. Especially in the summer, when people spend most of their time outside – we see it as a chance to see how the canned solution is working for you and your customers!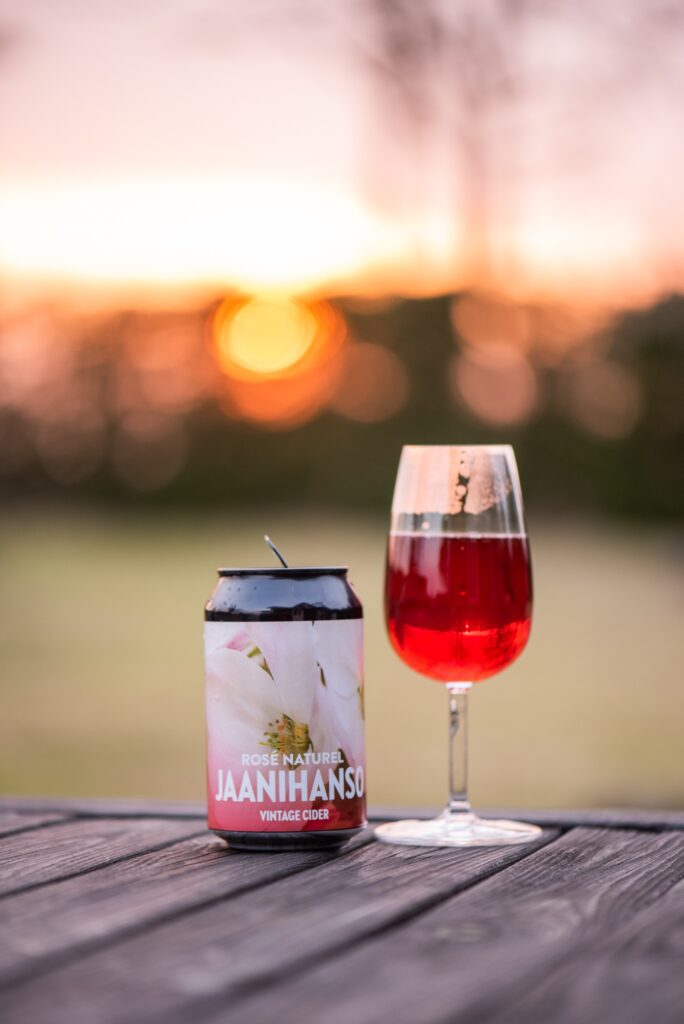 Suppliers, retailers, and most importantly consumers, are continuing to show love and appreciation for cider in cans.