We come where You are!
With our mobile canning service, canned beer is available to every brewer in need – we can, indeed! And yes, we can bring our own cans and lids
Need for some serious canning?
Our own built canning machines are made for heavy duty and long low maintenance life. Machines together with our CanCare program and CanCloud software are wet dreams of canning brewer's.

Like to have some chat with us?

Let's meet at our booth 7-421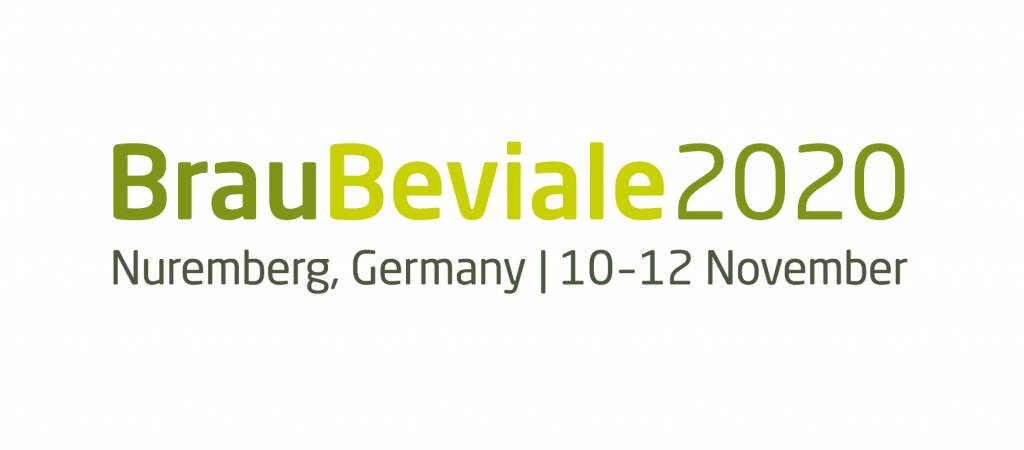 Canning technology designed for all the ways you want to work.
Our canning products Cannery Standard, Cannery Pro, miniCannery & canCloud are the best tools for a craft brew business. They help the crew to solve problems, be productive and collaborate more effectively. Our elegant canning machines and versatile platforms create a unique environment for your brewery processes. And you are able to collaborate with hundreds of other canners in your business.
Learn from the best - our customers.
Driving technology for leading brands
Find the right Cannery solution.
Find the right canning solution.